Newcomer's Corner
Is this your first time hearing about Jesus? We'd love to introduce Him to you!
Who is Jesus?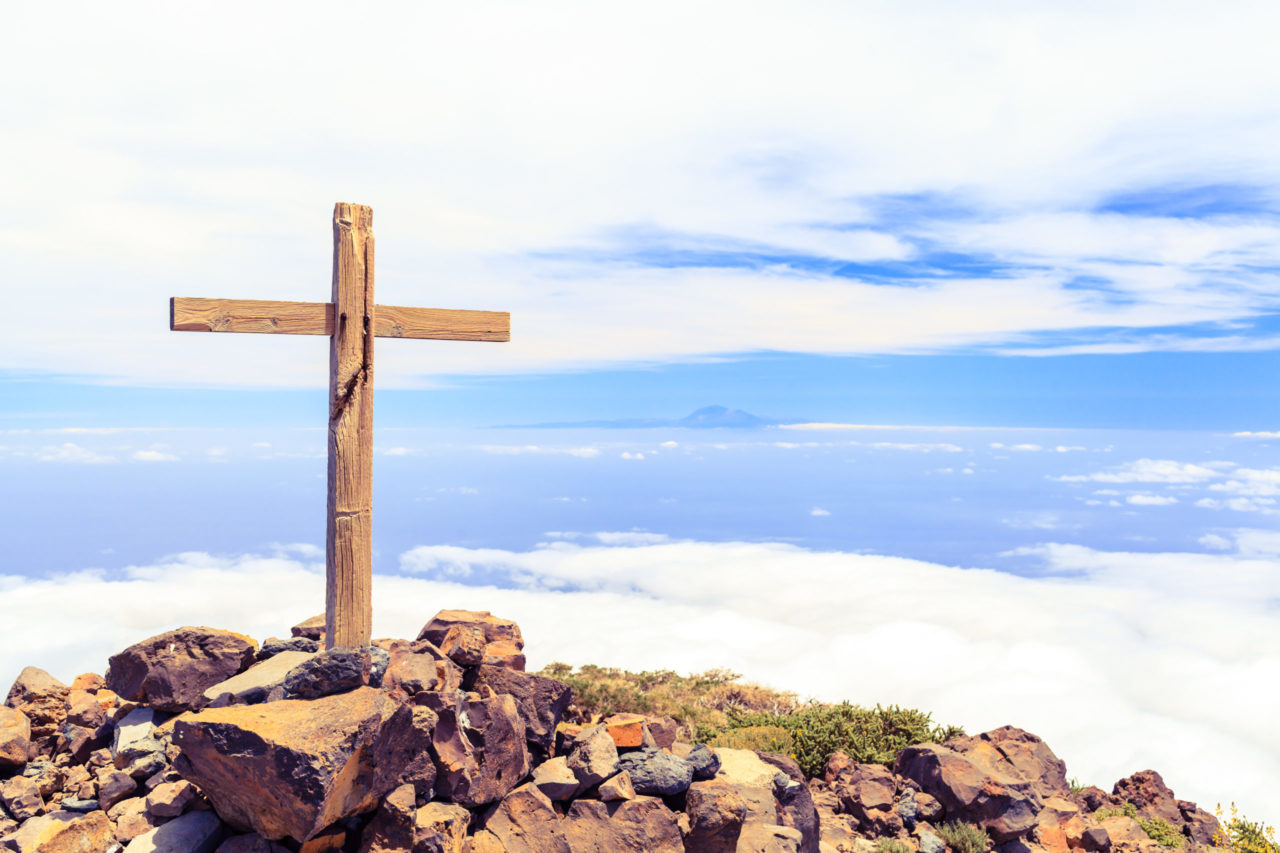 "We all, like sheep, have gone astray, each of us has turned to his own way: and the Lord has laid on him the iniquity of us all" Isaiah 53:6. Who is God? Who is Jesus, click to learn more!
Follow me!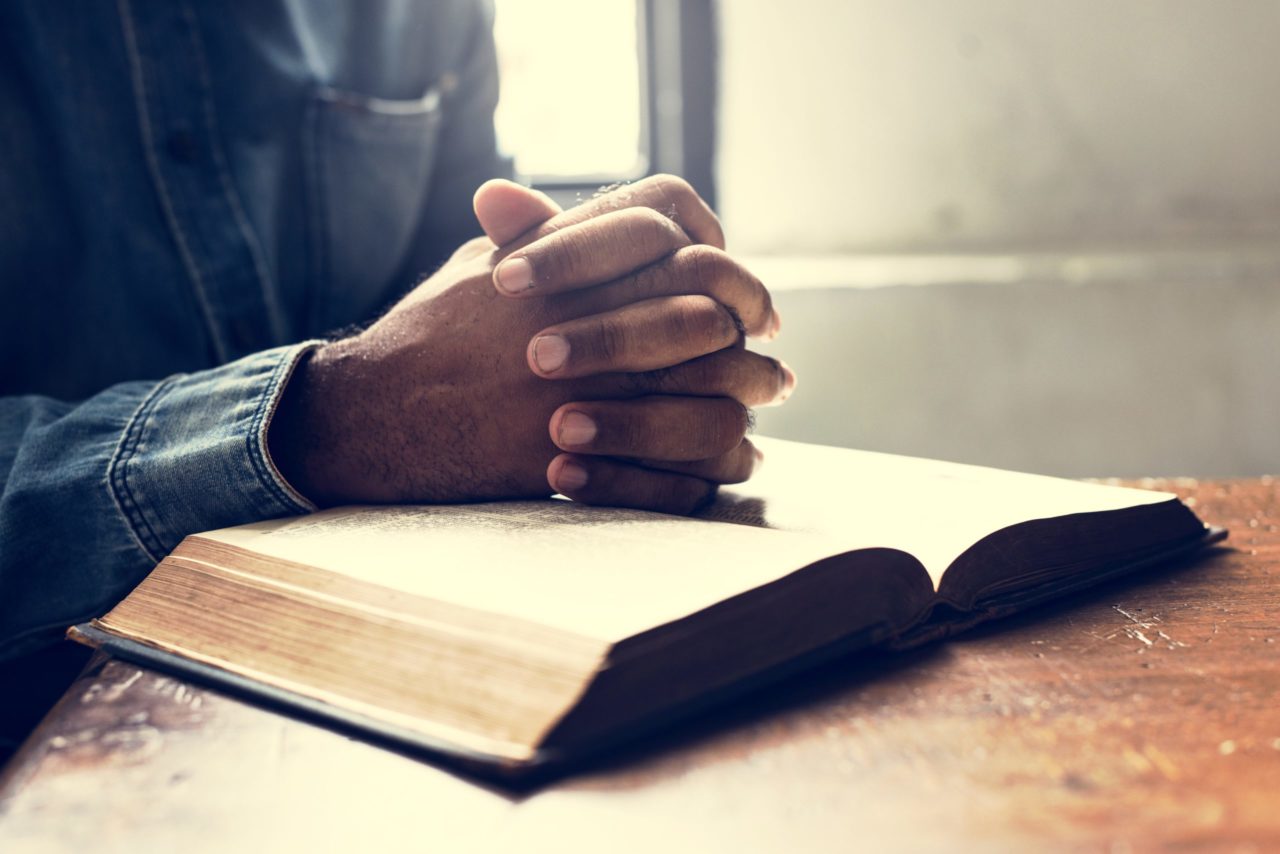 When you accept Jesus as your personal Lord and Savoir, you have a brand new life in Him. Jesus has called all of us to follow Him and we'd like to introduce what that means to all of us. Click to learn more!
Why go to a church?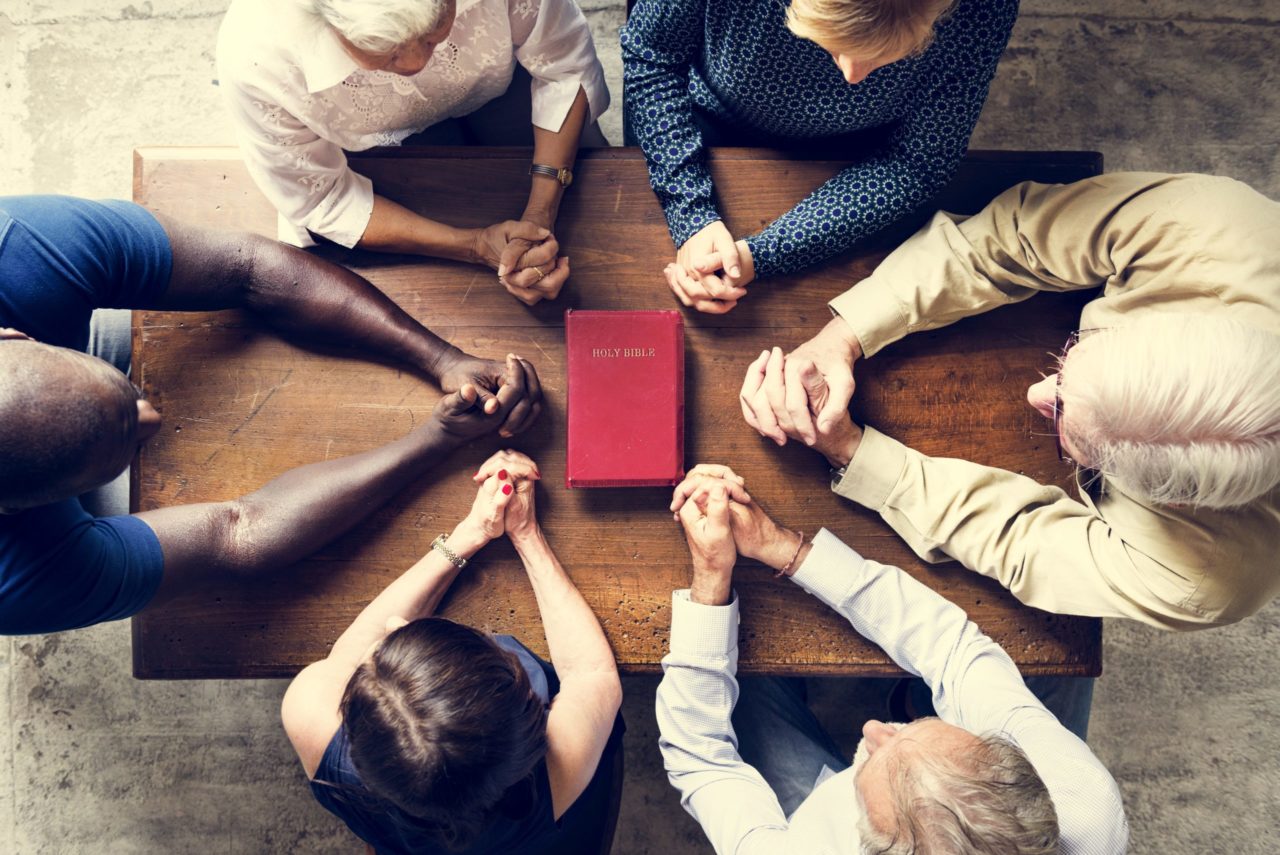 "Everyday they continued to meet together in the temple courts,..with glad and sincere hearts, praising God.." Acts 2:45-47. A church is more than the building itself, click to learn more!
Sunday Service
Please see blow for the time and location of our Sunday service
Time:
Every Sunday from 10:00 am to 1:30 pm
Address:
Highland Junior High School
201 Cliffwood Rd, North York, ON M2H 3B5