Newcomer's Corner
Is this your first time hearing about Jesus? We'd love to introduce Him to you!
What's the purpose in life?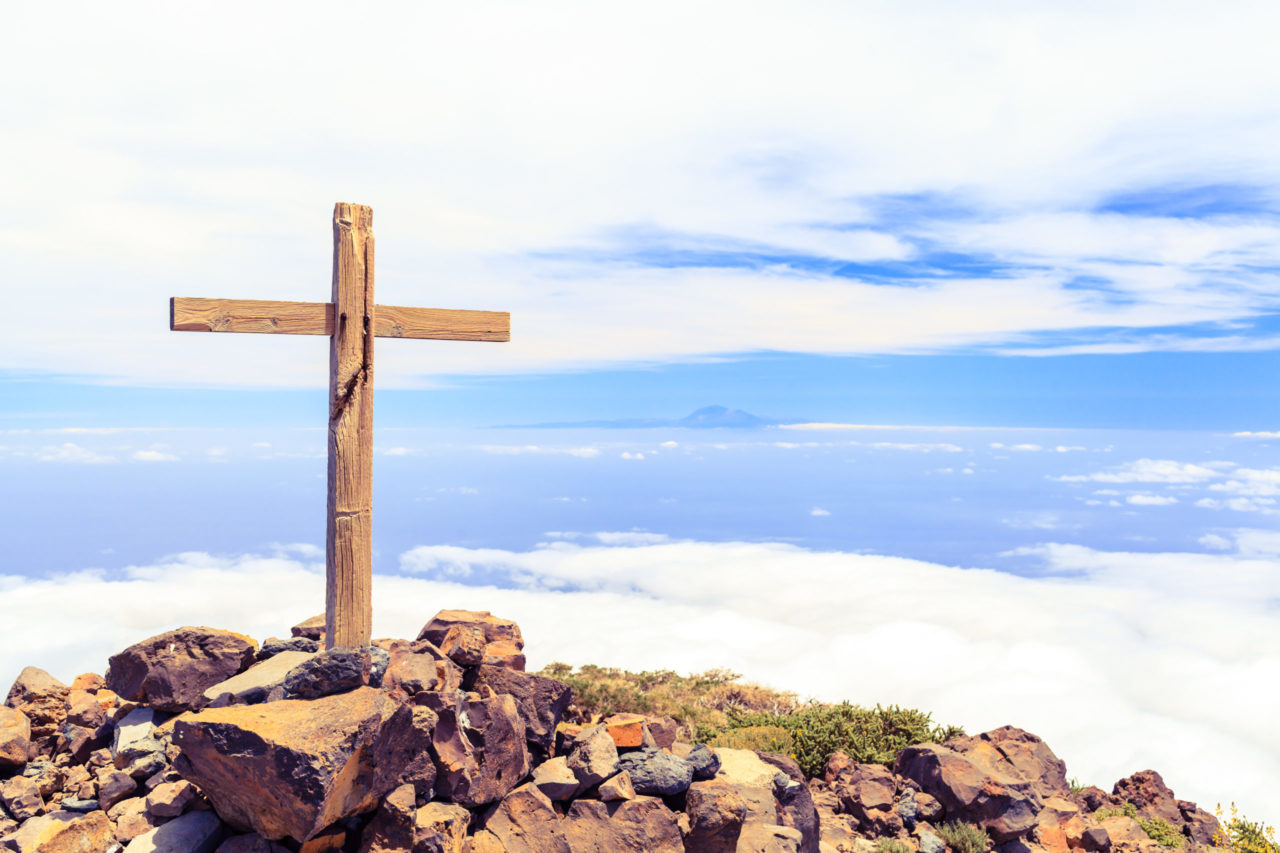 Have you ever wondered what life is all about? Why were we born into the world in the first place? Is there more to life than this? Who is God? Who is Jesus, click to learn more!
There is a God who love you!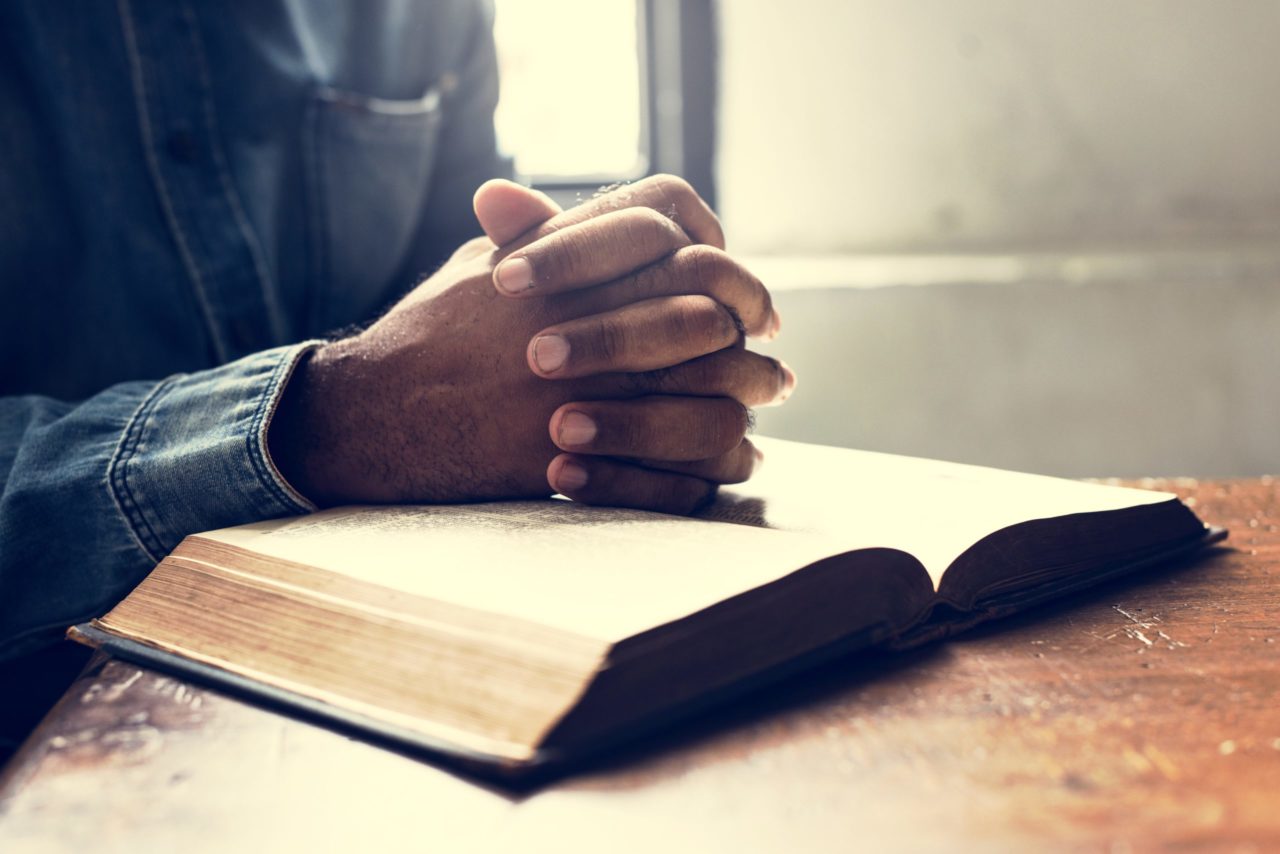 This is a good God, who created you to have a relationship with Him and to enjoy His blessings. Click to learn more!
How to reconcile with God?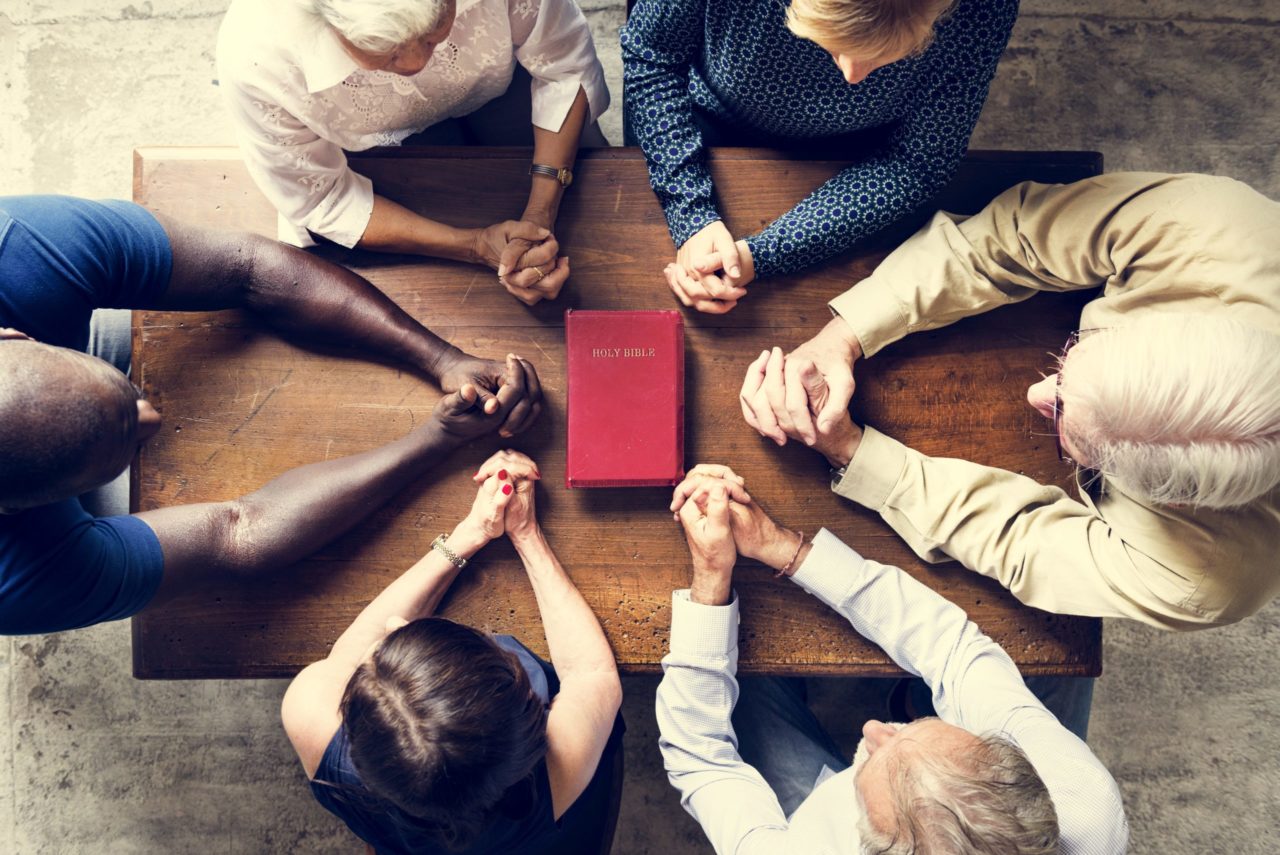 Now knowing that there is a God who loves you, what must you do to reconcile with Him and start building a relationship with him? click to learn more!
Sunday Service
Please see blow for the time and location of our Sunday service
Time:
Every Sunday from 10:00 am to 12:30 pm
Address:
In Person
As we transition, the meeting location differs from week to week
For meeting details, please contact (416)250-9961.